Prison Islands are Islands, that are used completely as a Prison. The Island itself replaces the traditional safety barriers. Water around the Island builds a natural barrier for potential refugees. Also rumors about Sharks or drifts can be used as psychological deterrence.

Alcatraz is originated in the Bay of San Francisco, California.The freezing cold water and the trappy drifts made "The Rock" an ideal place as a Prison. Because an escape seems impossible. There is no known escape. 5 Refugees are missed till today. They probably drowned in the cold sea.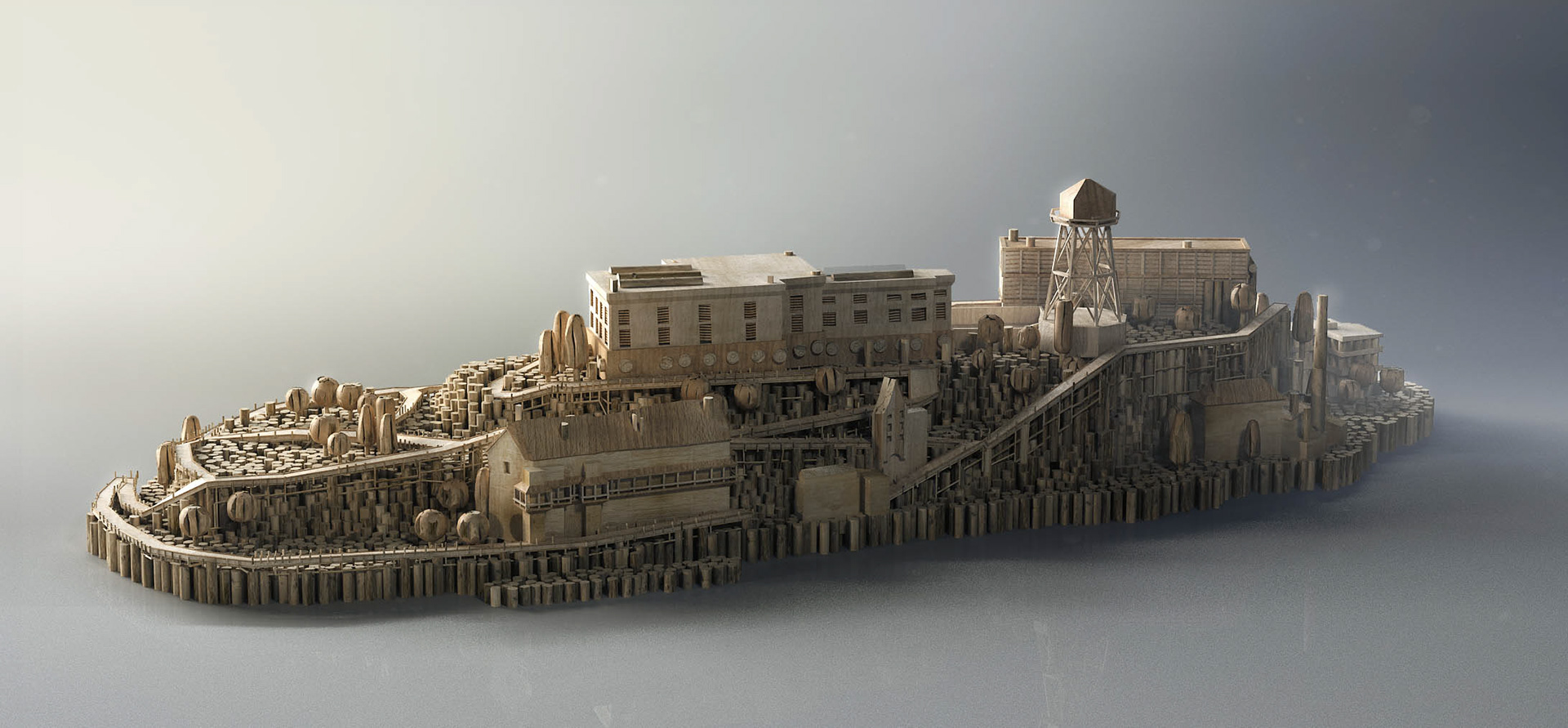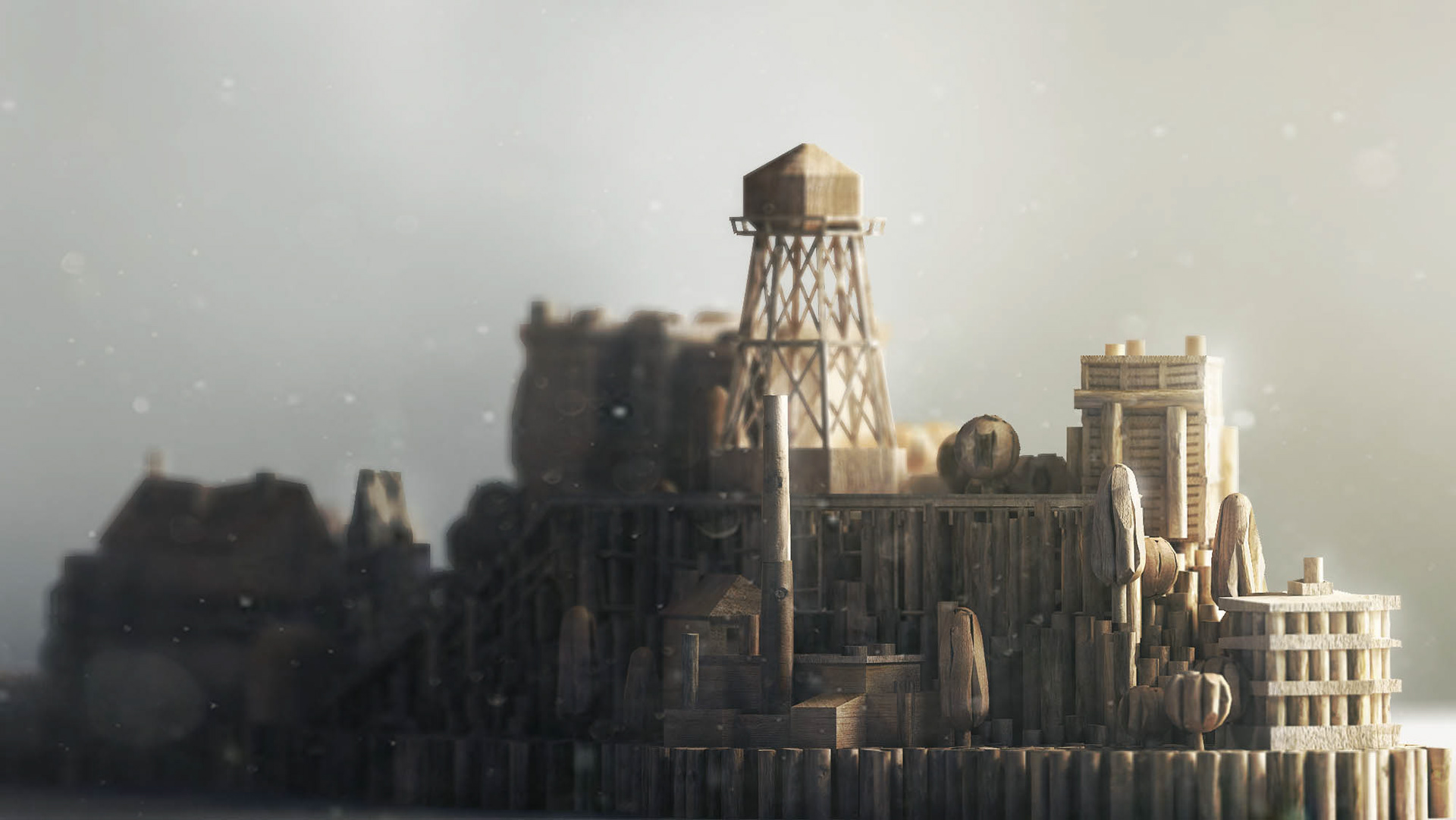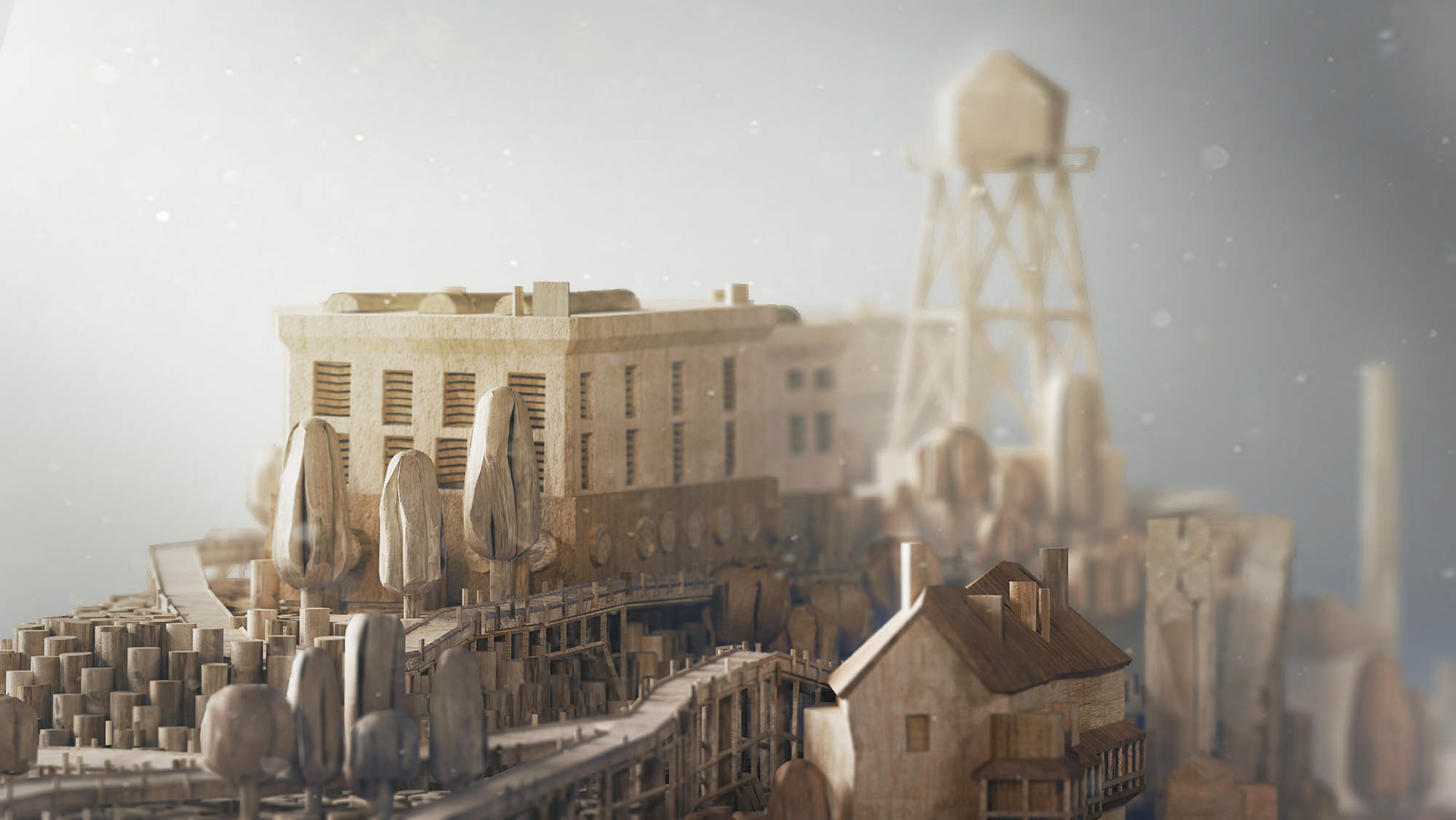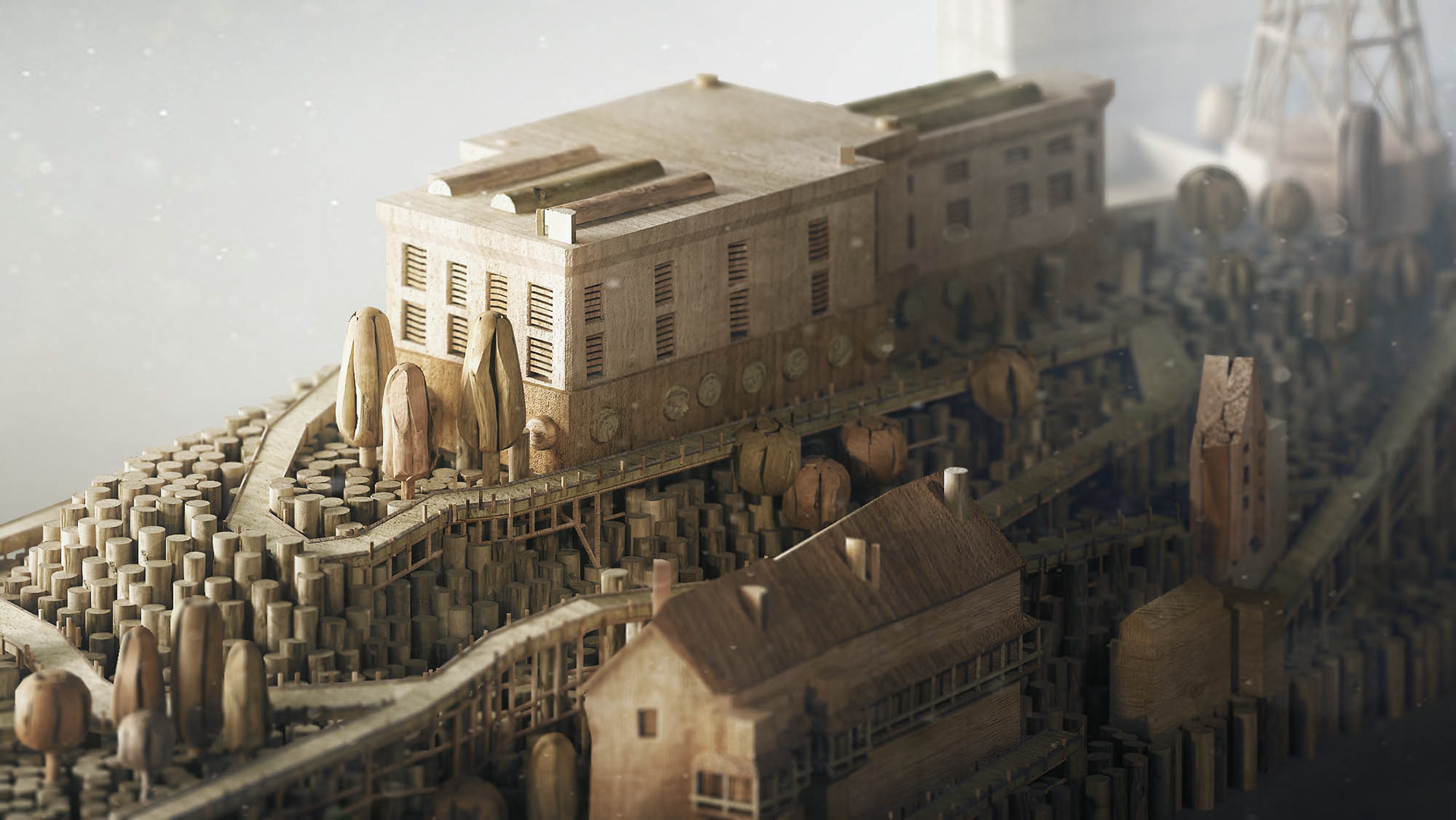 1502 the Portuguese João da Nova debarked on the Island and entitled it Helena, according to the name of the Mother of Emperor Konstantin. As they moved away the left their sick people on the Island.
1815 the british government nominated St. Helena as the exile for Napoleons. He stayed there at the Longwood House untill his death in 1821.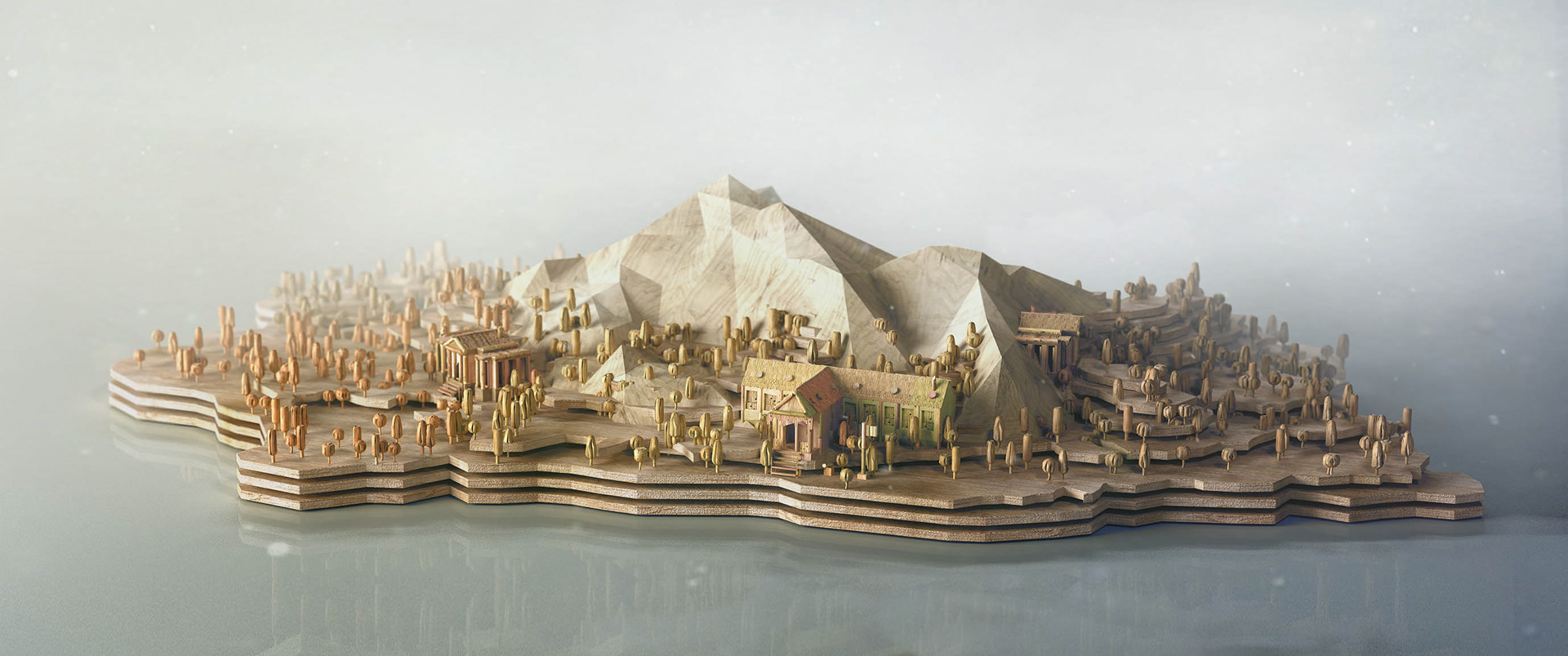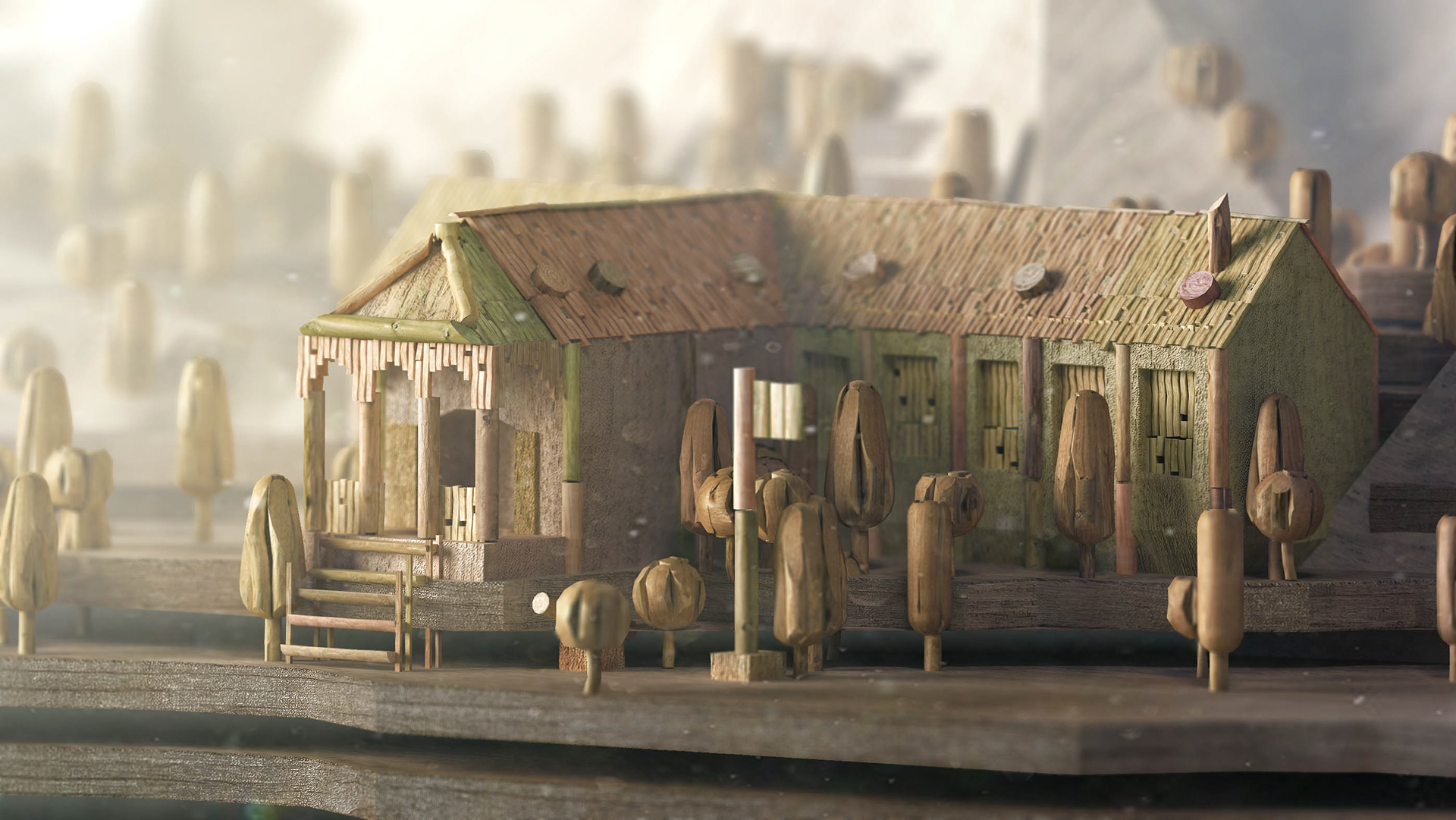 Nusa Kambangan is an indonesian Island in front of Southcoast of Java. There where 9 Prisons build on this Island in which murders, terrorists and drugdealer housed. It is also called the "Alcatraz of Indonesia"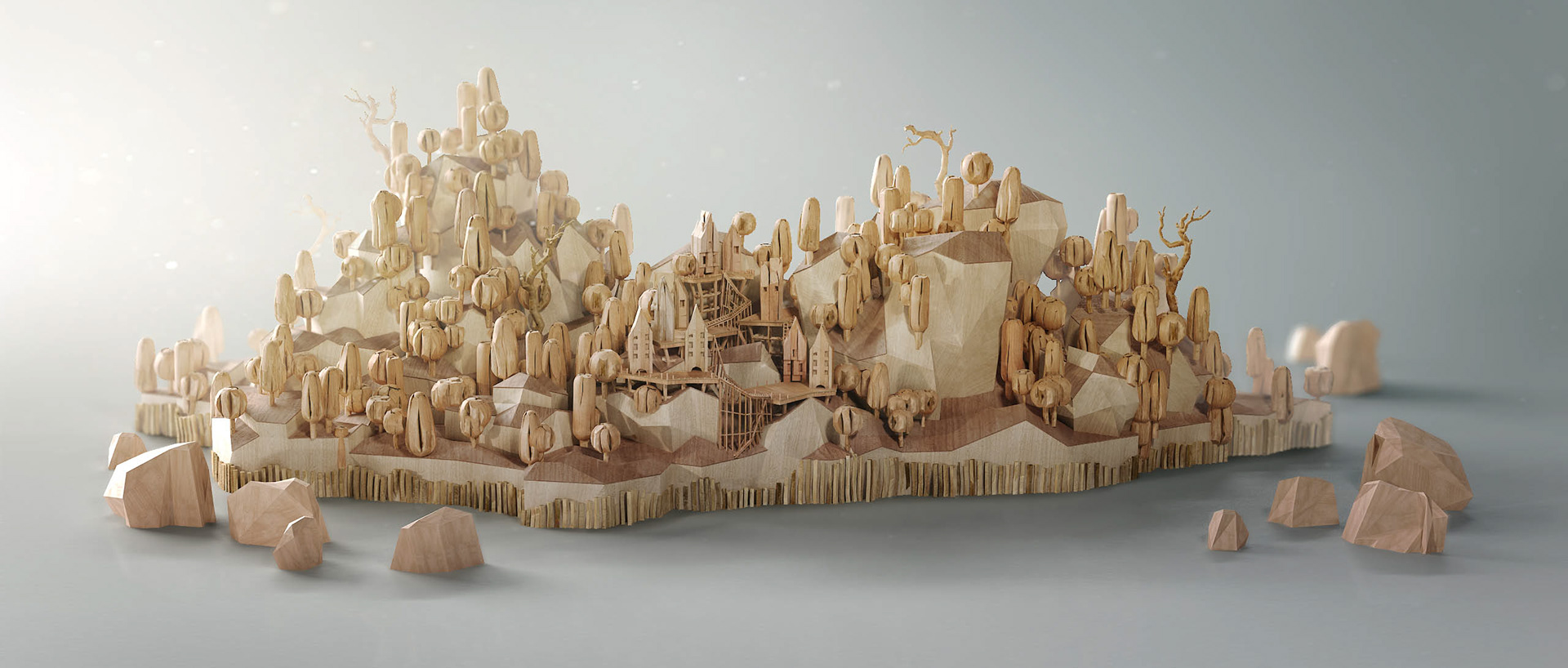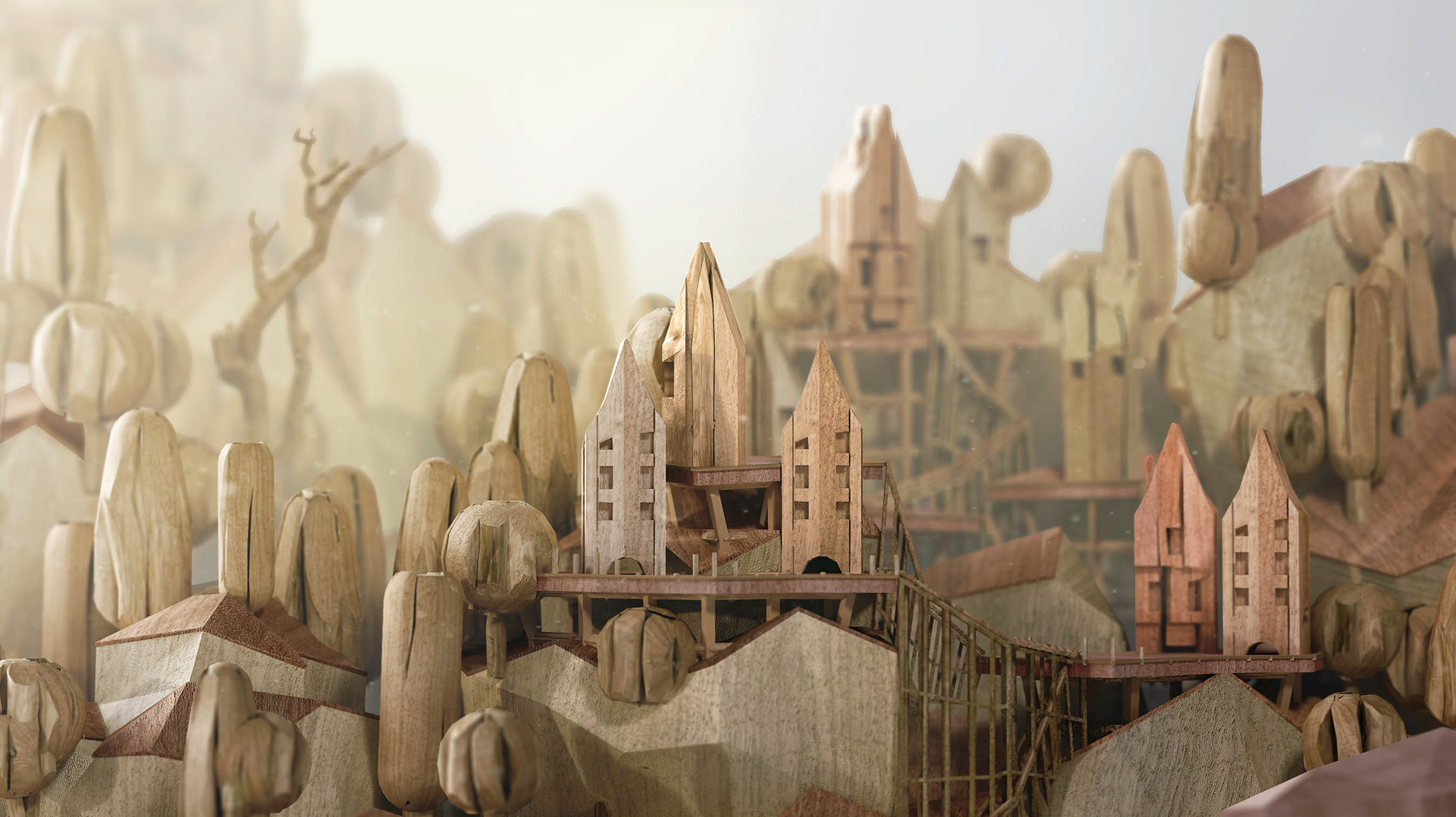 The Château d'If is a Fortress and former Prison on the rock island Île d'If.
It was opened in the 16th century and because of its location an escape seems impossible. The first Prisoner was Knight Anselm because of confederacy against the monarchy. Later he was strangled to death in his prison cell.